If you're looking for an unforgettable travel experience, look no further than Iran. Rich in history, culture, and natural beauty, Iran is a country that offers something for everyone. However, planning a trip to Iran can be challenging, especially if you're not familiar with the visa application process and local customs. That's where KentalTravel comes in. Our expert team can help you with visa applications, provide you with customized tour packages, and offer a knowledgeable Iran tour guide to ensure that your trip is hassle-free and unforgettable.
Some of the Services We Offer:
Visa application assistance:
Our team of visa experts will guide you through the application process and provide you with all the necessary information and documentation required for your visa application.
Tours in Iran:
We offer a wide range of tour packages to help you discover the best that Iran has to offer. From historical tours to nature tours, we have something for everyone.
Iran tour guide:
Our tour guides are experts in Iranian culture and history, and they will provide you with insightful commentary and ensure that you have a memorable and informative tour experience.
Customized Tour Packages
At KentaTravel, we understand that every traveler has unique needs and preferences. That's why we offer customized tour packages to suit your interests and budget. Our tours cover all major Iranian cities, including Tehran, Isfahan, Shiraz, and Yazd, as well as off-the-beaten-path destinations. We offer a variety of tour packages, including:
Discover the rich history of Iran by visiting ancient sites such as Persepolis, Naqsh-e
Rustam, and Pasargadae.
Immerse yourself in Iranian culture by visiting traditional bazaars, mosques, and museums.
Explore Iran's natural beauty by visiting destinations such as the Caspian Sea, the Zagros Mountains, and the Dasht-e Lut desert.
Visit Iran's holy sites, such as the Imam Reza shrine in Mashhad and the holy city of
Qom.
Medical tours: Complete your medical procedures hassle-free with state-of-the-art technology and affordable prices in Iran.
Adventure tours:
Embark on a thrilling adventure with our trekking and hiking tours, exploring the remote and scenic regions of Iran.
Why Choose KentalTravel?
At KentalTravel, we pride ourselves on our commitment to providing our clients with the best possible travel experience. Here are some of the reasons why you should choose KentalTravel for your next trip to Iran:
With years of experience in the travel industry, we have the knowledge and expertise to ensure that your trip is hassle-free and unforgettable.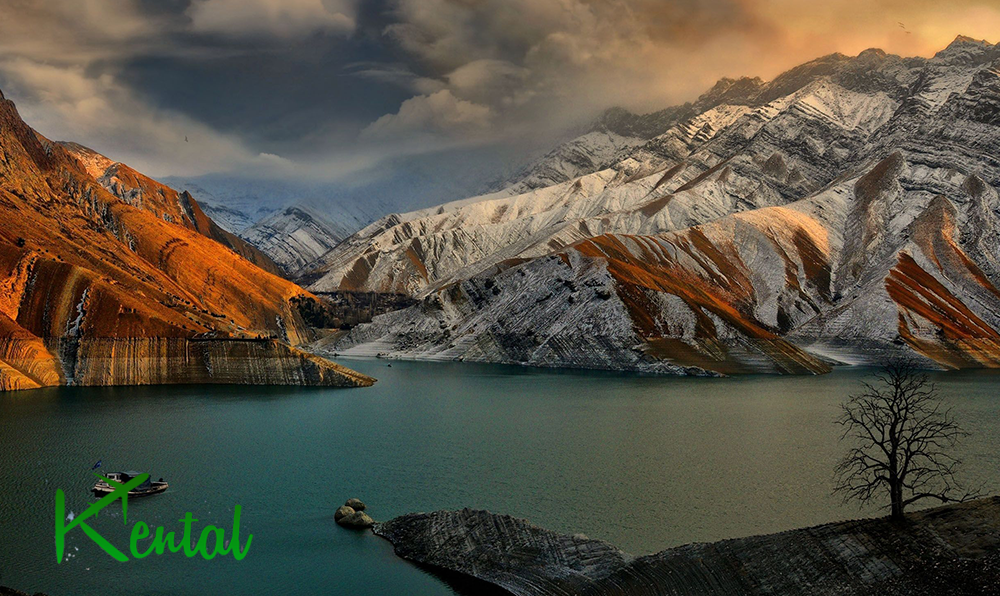 We offer customized tour packages to suit your interests and budget, ensuring that you have a personalized and tailored experience.
We understand that plans can change, which is why we offer flexible booking policies and 24/7 customer support.
We prioritize your safety and well-being, ensuring that all of our tours and activities comply with local safety regulations.
We offer competitive prices for our tour packages and visa assistance services, providing you with the best value for your money.
In addition to our core services, we also offer a range of additional services to make your trip even more enjoyable. These include:
We can arrange airport transfers to ensure that you arrive at your hotel safely and comfortably.
We can recommend and book accommodation for you, whether you prefer budget-friendly options or luxury hotels.
We can arrange transportation during your trip, whether you prefer a private car or public transportation.
We can provide you with travel insurance to give you peace of mind during your trip.
To stay updated with new changes in visa applications and our latest offerings make sure to follow our news page.
In conclusion, Iran is a beautiful and fascinating country that is waiting to be explored. To know more about Iran and its beautiful culture make sure to follow our blog page.
At KentalTravel, we're passionate about travel and are committed to helping our clients have the best possible travel experience. Whether you're interested in history, culture, nature, or adventure, we have the perfect tour package for you. With our visa application assistance, customized tour packages, and expert Kental Iran Travel tour, you can discover the best that Iran has to offer with ease and comfort.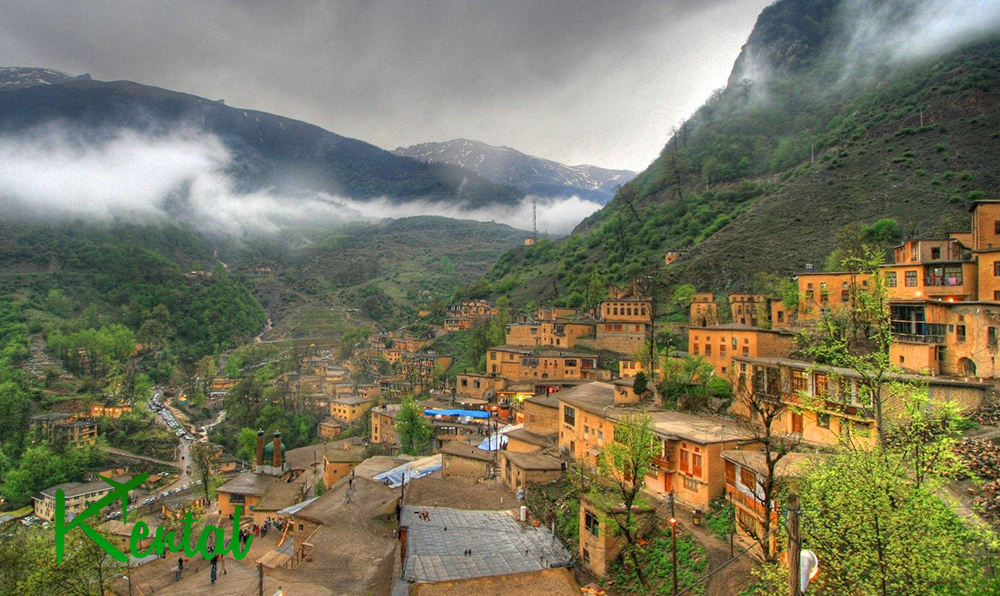 Our expert team is ready to assist you every step of the way, from visa application assistance to customized tour packages and expert Iran tour guides.
With our commitment to excellence, you can rest assured that your trip to Iran will be a once-in-a-lifetime experience.
Visit our website for updates and more information: